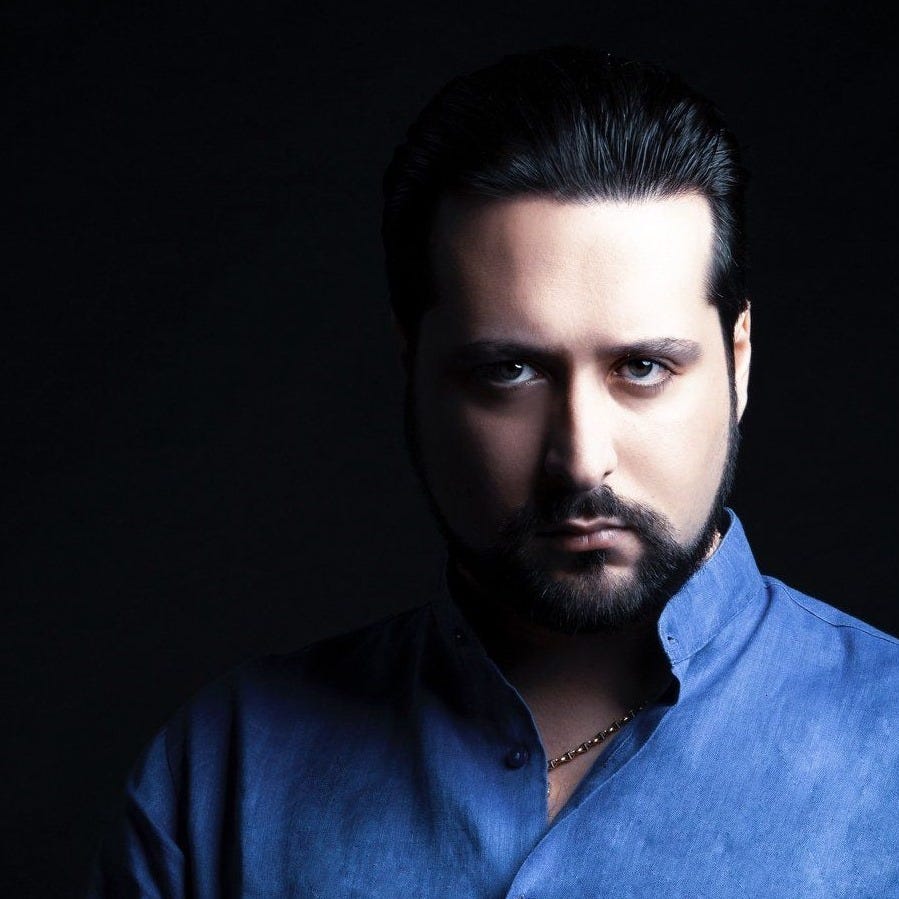 "Music: freedom of the human soul"
Music: Freedom of the Human Soul
This is the spirit that moves Francesco Comito's work both as a musician and as an entrepreneur.

His aim is not only to transmit this freedom to experience Art in an authentic and genuine way by dissociating himself from conformist thought and standardized music, but also to concretize this philosophy.

And this is where "Le Salon de la Musique" was born: a multifaceted brand that is expressed through the production and diffusion of records, music videos, presentation and online promotion of artists of great personality.

Francesco began to love the piano at the age of three and developed his artistic training with Maestro Vincenzo Le Pera, Professor Natalia Trull and Maestro Joaquín Achúcarro with whom he graduated in Piano Performance at the Meadows School of the Arts, a fine arts unit of the Southern Methodist University in Dallas, Texas.

He performs in Russia, United States, Brazil, England, Austria, Italy, playing in very important concert halls such as the Musikverein of Vienna (Austria), the Alexander Scriabin Museum in Moscow (Russia), the Great Hall of the Rostov State Philharmonic in Rostov-on -Don (Russia) , the Voertman Hall of the University of the North Texas in Denton, USA, Caruth Auditorium in Dallas Texas (USA), Laudamo Philharmonic in Messina (Italy), the auditorium of the "Boccherini" Conservatory of Lucca (Italy), the Auditorium of the "Sociedade Brasileira de EUBIOSE" (Brazil), and the Auditorium of the "MuBE" in Sao Paulo (Brazil) and others.
Content from Youtube can't be displayed due to your current cookie settings. To show this content, please click "Consent & Show" to confirm that necessary data will be transferred to Youtube to enable this service. Further information can be found in our Privacy Policy. Changed your mind? You can revoke your consent at any time via your cookie settings.
Consent & Show
Content from Youtube can't be displayed due to your current cookie settings. To show this content, please click "Consent & Show" to confirm that necessary data will be transferred to Youtube to enable this service. Further information can be found in our Privacy Policy. Changed your mind? You can revoke your consent at any time via your cookie settings.
Consent & Show
Content from Youtube can't be displayed due to your current cookie settings. To show this content, please click "Consent & Show" to confirm that necessary data will be transferred to Youtube to enable this service. Further information can be found in our Privacy Policy. Changed your mind? You can revoke your consent at any time via your cookie settings.
Consent & Show