Francesco Comito as a mentor
Music can heal, connect with people, and evoke emotions in a way that few other things can do.

Throughout history, music has been a part of human life for various purposes such as celebration, communication, relaxation, meditation, or promoting social change.

It is one of the oldest art forms, and its use spans many cultures worldwide. It touches everyone's heart in one way or another. Music, for me, means freedom.

It is a universal language that all people can understand and share, so powerful that it can bring a tear to the eyes or a smile to the face of the listener.

Art is like an ever-changing journey that never ends.

I will guide you!

We will begin a personalized learning path aimed at reaching your full artistic potential:

1) We will listen to musical recordings of the past.

2) we will do creative exercises drawing from all known art forms.

3) we will visit art exhibitions and listen to live concerts.

4) we will study and develop the piano technique not as a simple digital, physical exercise but as the origin of the SOUND, which is the foundation of the music itself.

5) I will help you discover and trust your intuition and instincts to overcome any barriers or emotional distress caused by playing in public.

6) As Founder and Director of Le Salon de la Musique, one of the most known online Classical Music brands, I will teach you how to make the most of new technologies in online recording and communication to promote your talent to the whole world and make music your profession.

The most important thing is to never give up on your dreams.

By working hard and focusing on them, we will be able to achieve them together!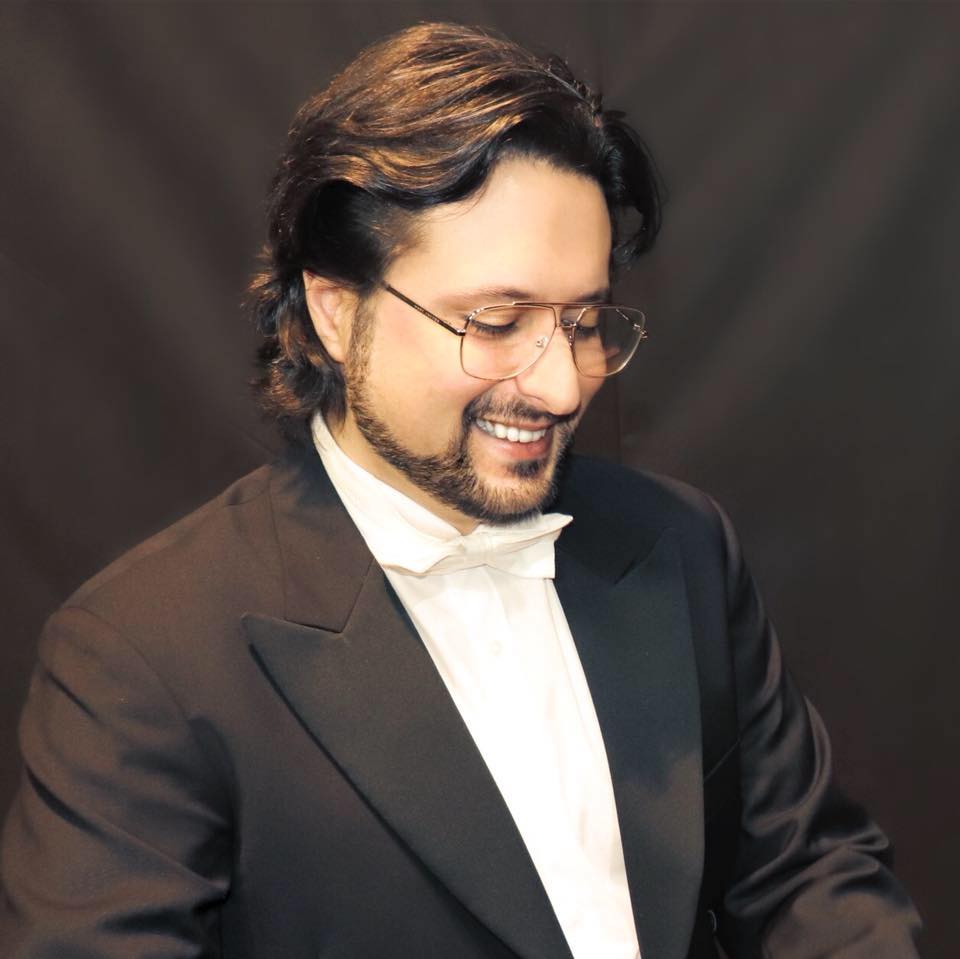 for more information please use the contact form below
Content from Google Maps can't be displayed due to your current cookie settings. To show this content, please click "Consent & Show" to confirm that necessary data will be transferred to Google Maps to enable this service. Further information can be found in our Privacy Policy. Changed your mind? You can revoke your consent at any time via your cookie settings.
Consent & Show
LOCATION
DALLAS, TEXAS, USA